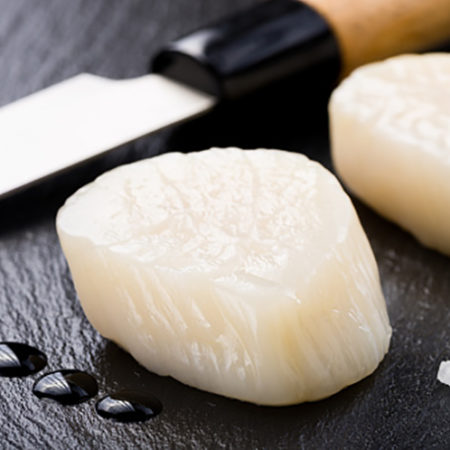 Fresh Sea Scallops
From the nearby waters of the Atlantic Ocean comes one of seafood's greatest delicacies, the fresh sea scallop. Sustainably caught and sold with no chemical additives, these gems of the sea are the perfect summer seafood. Whether seared, grilled or planked, fresh scallops are always sweet, meaty and delicious!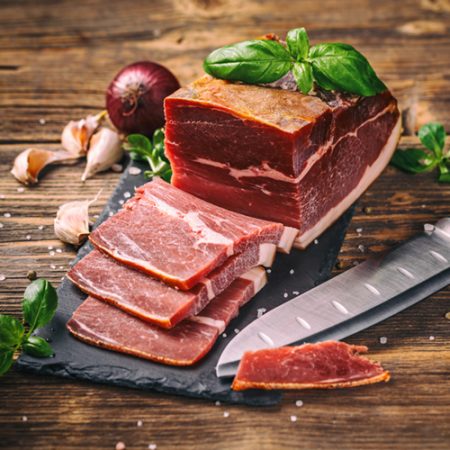 Principe Mattonella
The heart of the prosciutto enables the food service operators to achieve almost 100% yield. Sweet, delicious and aromatic, this product has applications in both charcuterie boards and in the kitchen. Taste the Principe difference today.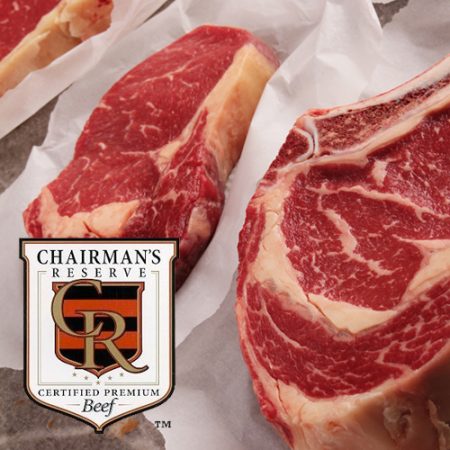 Chairman's Reserve Beef
Only the finest grain fed mid-western beef is hand selected and makes its way into Chairman's box. A superior eating experience awaits all when Chairman's Reserve is presented on the plate.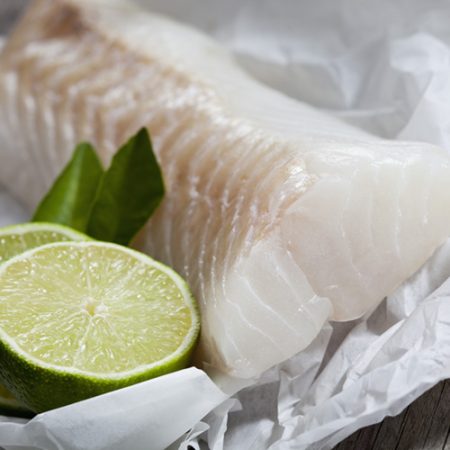 IQF Cod Portions – 8oz
From the pristine waters of the U.S.A.'s Gold coast comes delicious, delicate and versatile cod portions. Excellent for classic preparations such as fish and chips, as well as innovative dishes, limited only by the Chef's imagination. At a value price point, this product should not be overlooked.